The Black Orchid collection from the Roberto Bravo workshop will captivate you with the beauty of rare flowers. The charm of precise handwork with gold, surface treatments and precious stones as well as imaginative design combine to create a unique visual experience in the form of jewelry.

Diamonds, sapphires, sensual rubies or dark topaz in a beautiful play of matte and shiny finishes of yellow or pink 14-carat gold decorate jewelry worthy of a queen of day and night. In the collection you will find many models of rings, earrings, necklaces and bracelets, which you can combine according to your taste.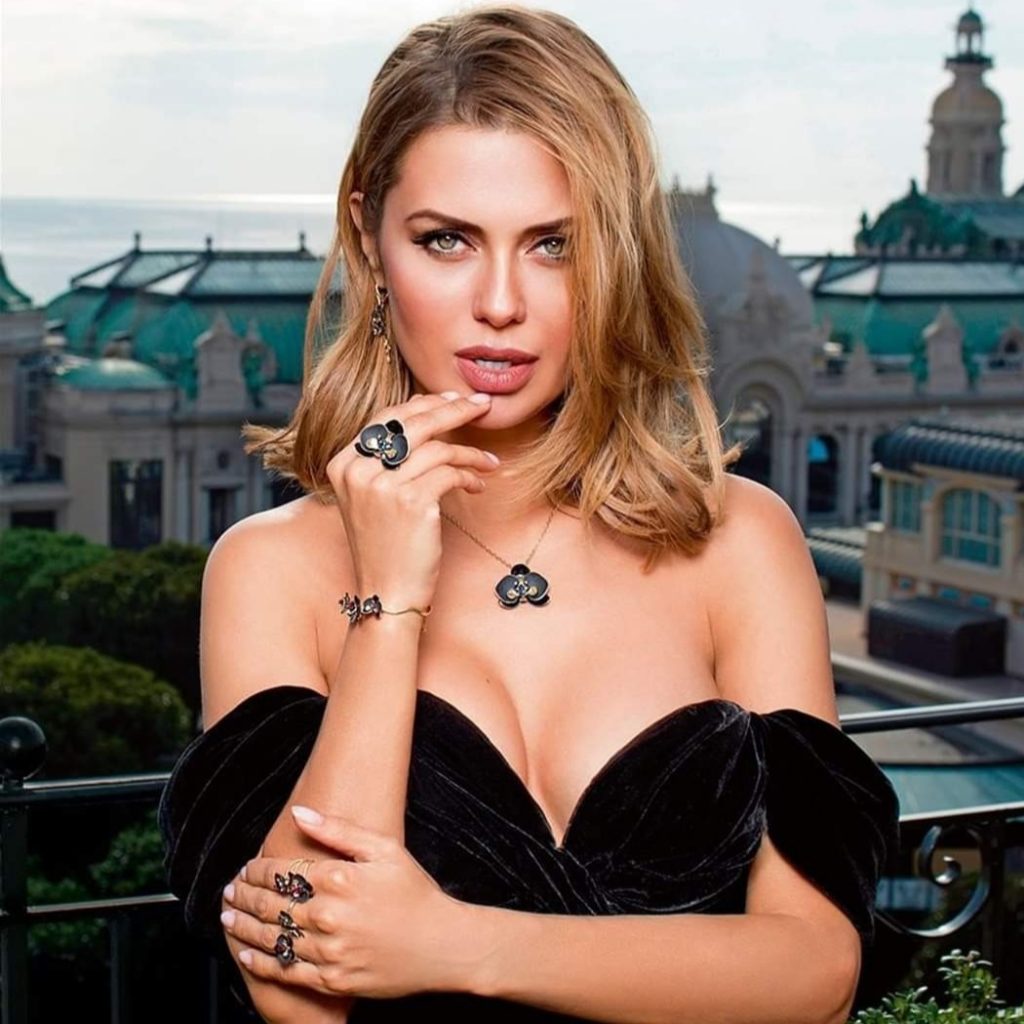 Traditionally, you will find in the collection many delicate and distinctive models suitable for everyday wear and for special occasions. A piece of jewelry from this collection will please a lady who likes romantic floral motifs. Ask the sellers in our boutique at Mýtná 48 in Bratislava, they will gladly assist you in choosing the perfect piece of jewelry for you or an exceptional gift.