If you are looking for something extraordinary, definitely pay attention to unique jewelry from designer Federica Rettore. The unusual and extravagant design with romantic elements and natural motifs inspired by the Mediterranean looks luxurious and charming, classic and timeless at the same time.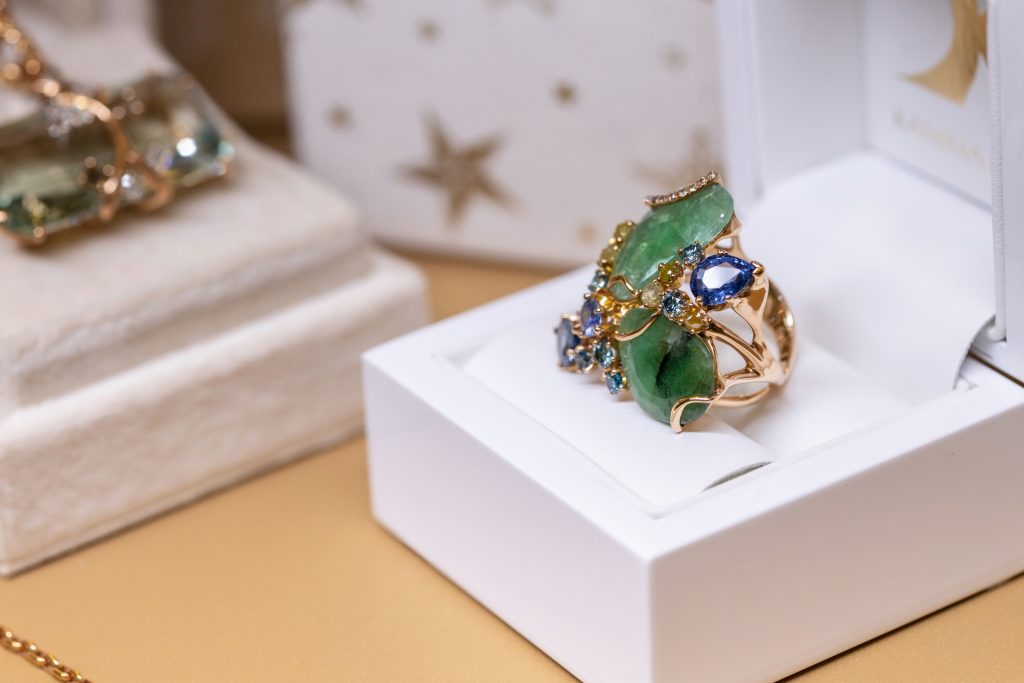 Exceptionally precise handwork and refined elements as well as the author's respect for nature are combined in these works of art, which will be the jewel of your jewelry box and your companion on all occasions when you want to feel special.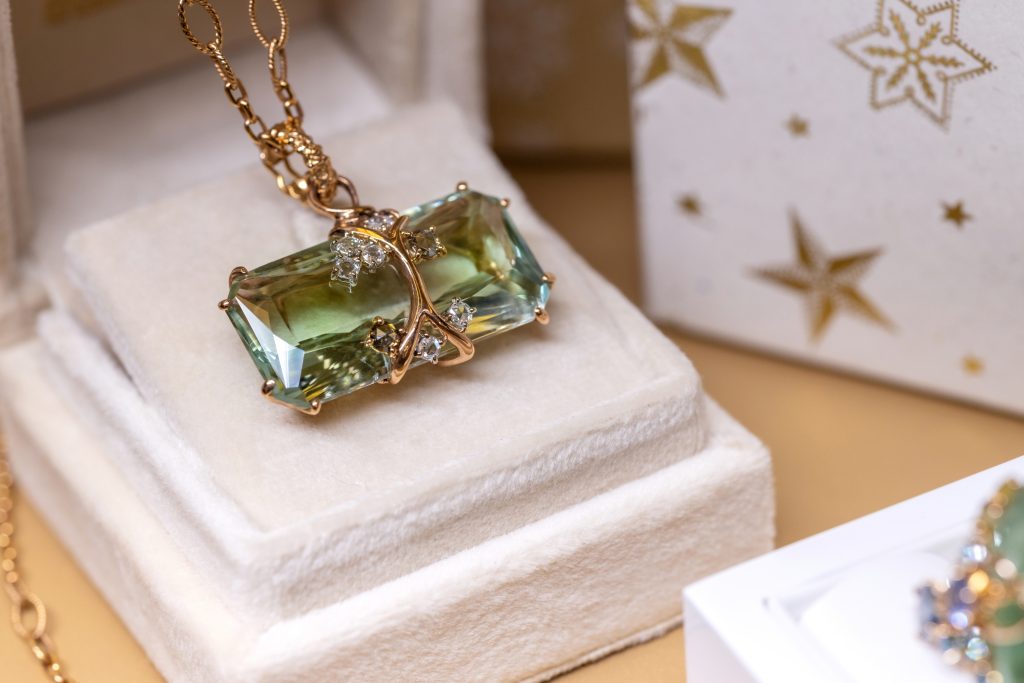 The author personally and with great love selects the most beautiful gemstones, often choosing very classic cuts or leaving them in their natural shape. The play of colors of rare materials and 18-carat gold from her workshop will enchant you. See the current offer available online or inquire about the availability of exceptional pieces in our boutique.